Photography Prices & Packages
Everyone wants to know the cost of photography, so here in the photography prices & packages page you will get a good idea on what kind of investment you will be making on your family.
Portrait Photography is what Honeydew Photography specialises in.  We pride ourselves on our diversity of portraits and our creativity of form and our relaxed style of shooting.  You will fall in love with your Honeydew portrait photography.
Honeydew Photography uses these beliefs in the creation of their portraits. They aim to create natural images that reflect the lives of those they depict. Their professional representations capture the moments, milestones and people that are significant in life ensuring that memories can be made to last a lifetime.
The professional practice created by Eleanor Godley uses its 20 years of portraiture experience to offer a range of settings, lighting and effects to produce the most suitable results for their clients. Through the use of effects and expressions, the emotions they can capture are extensive and priceless.
Honeydew Photography is a big fan of natural light photography,  where ever possible they will use the window lighting in the studio or the beautiful soft warm light from the late afternoon light at the beach.  Of course,  studio lighting will be better on some occasions and then they will whip out the lights and create beautiful soft lighting in the studio.
Portrait Photography Sydney
Honeydew is passionate about creating quality images without breaking your budget and their central Sydney location makes them easily accessible. Due to this and their extensive experience and care for their clients, Honeydew is the place to offer you a true portraiture experience.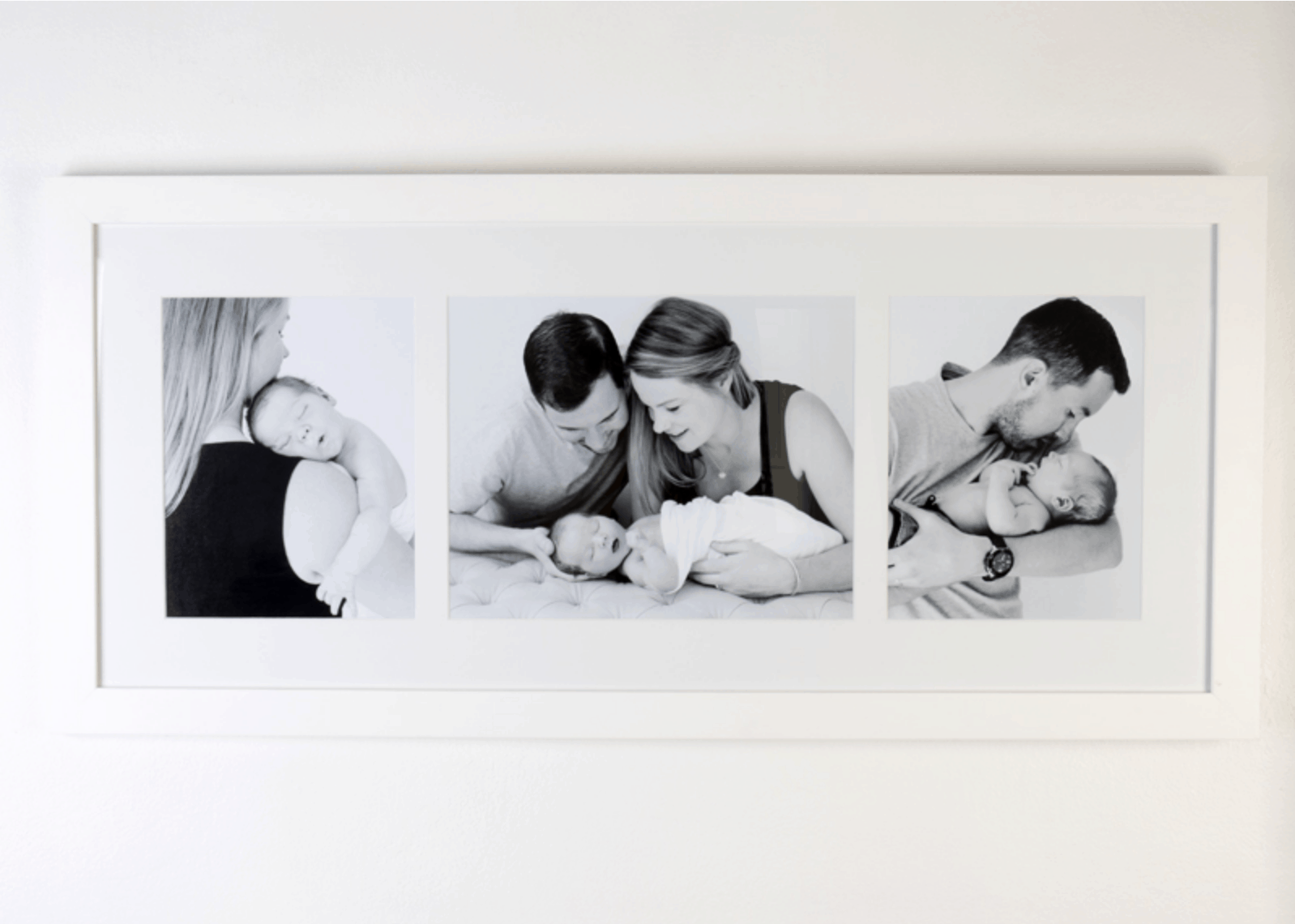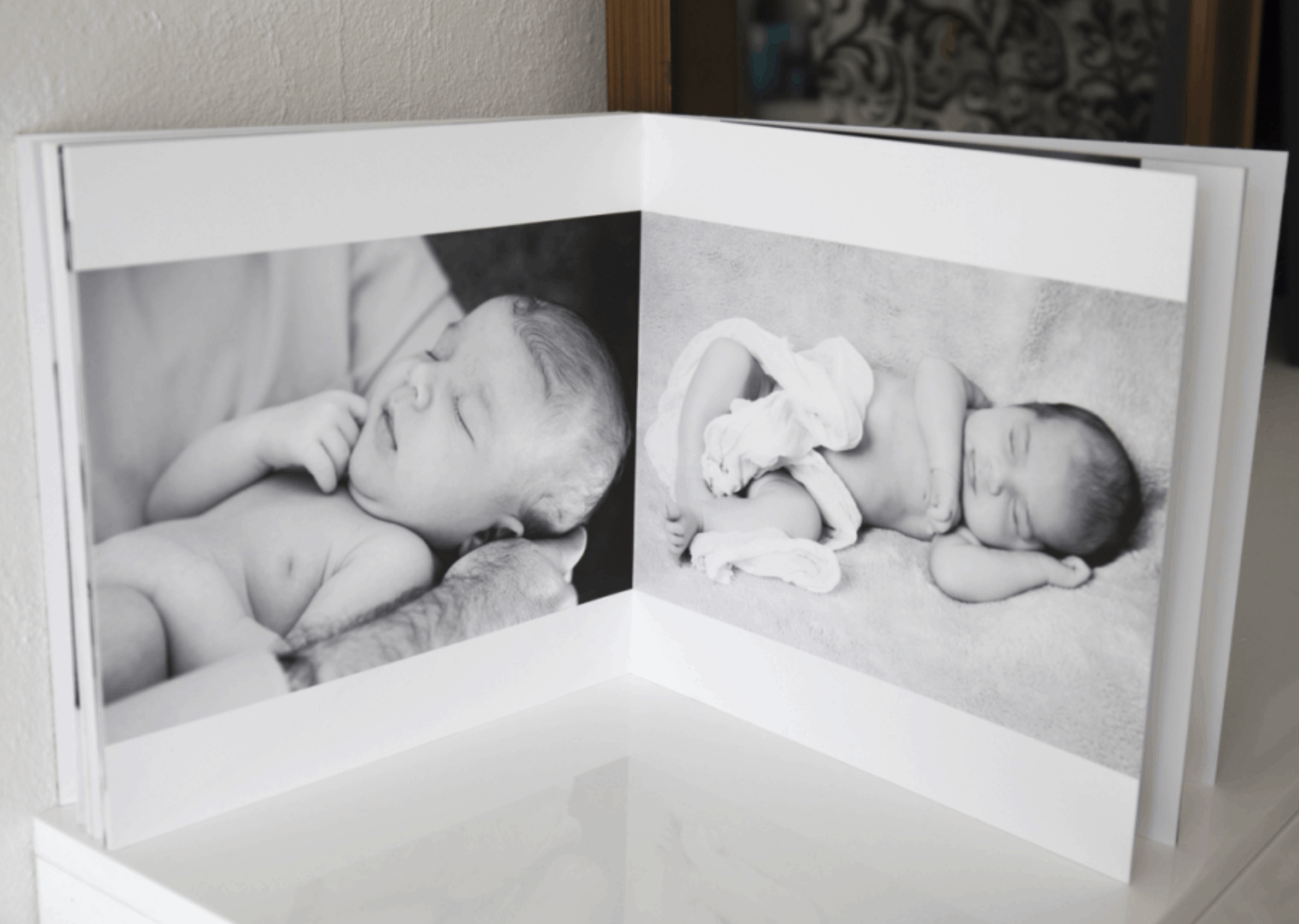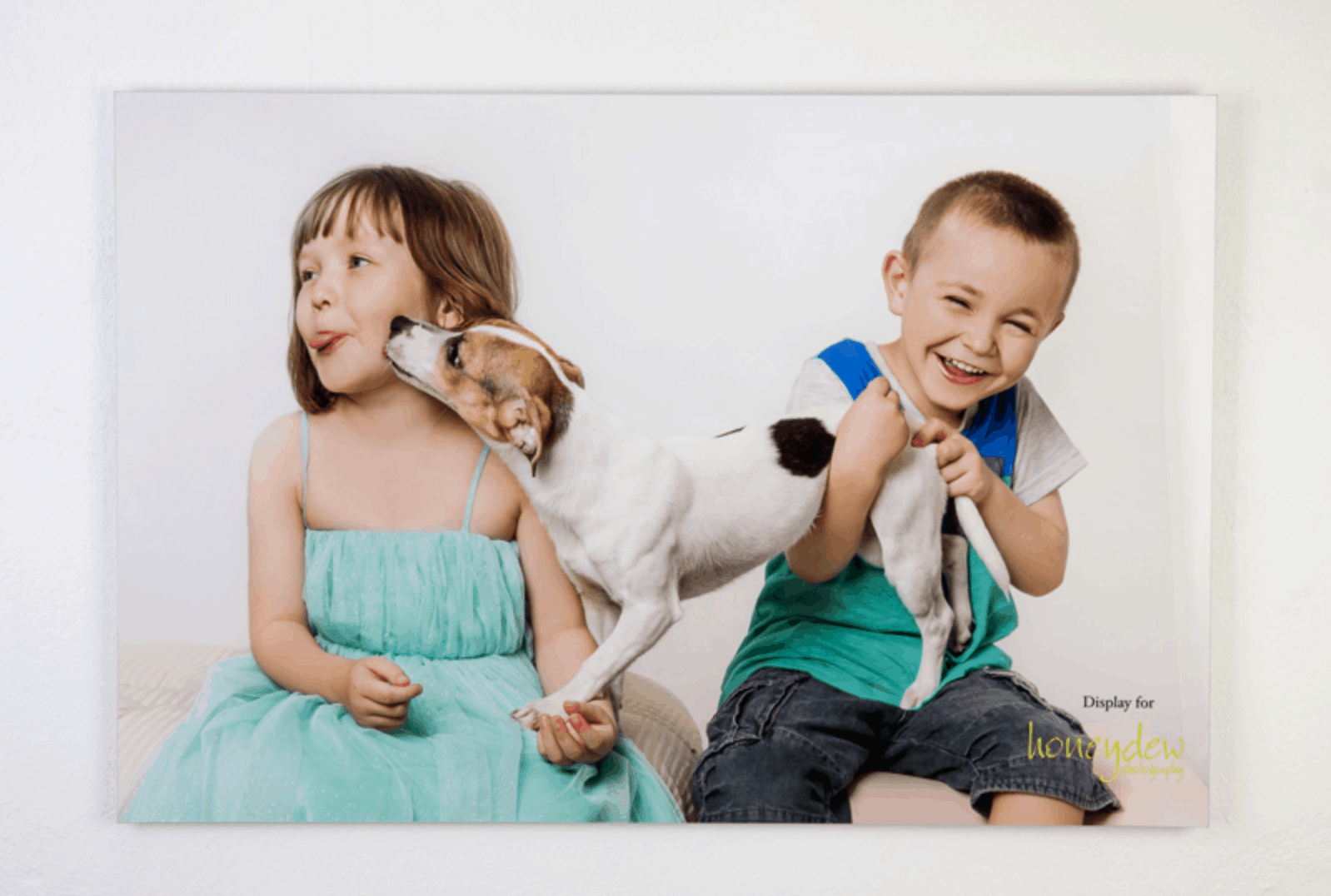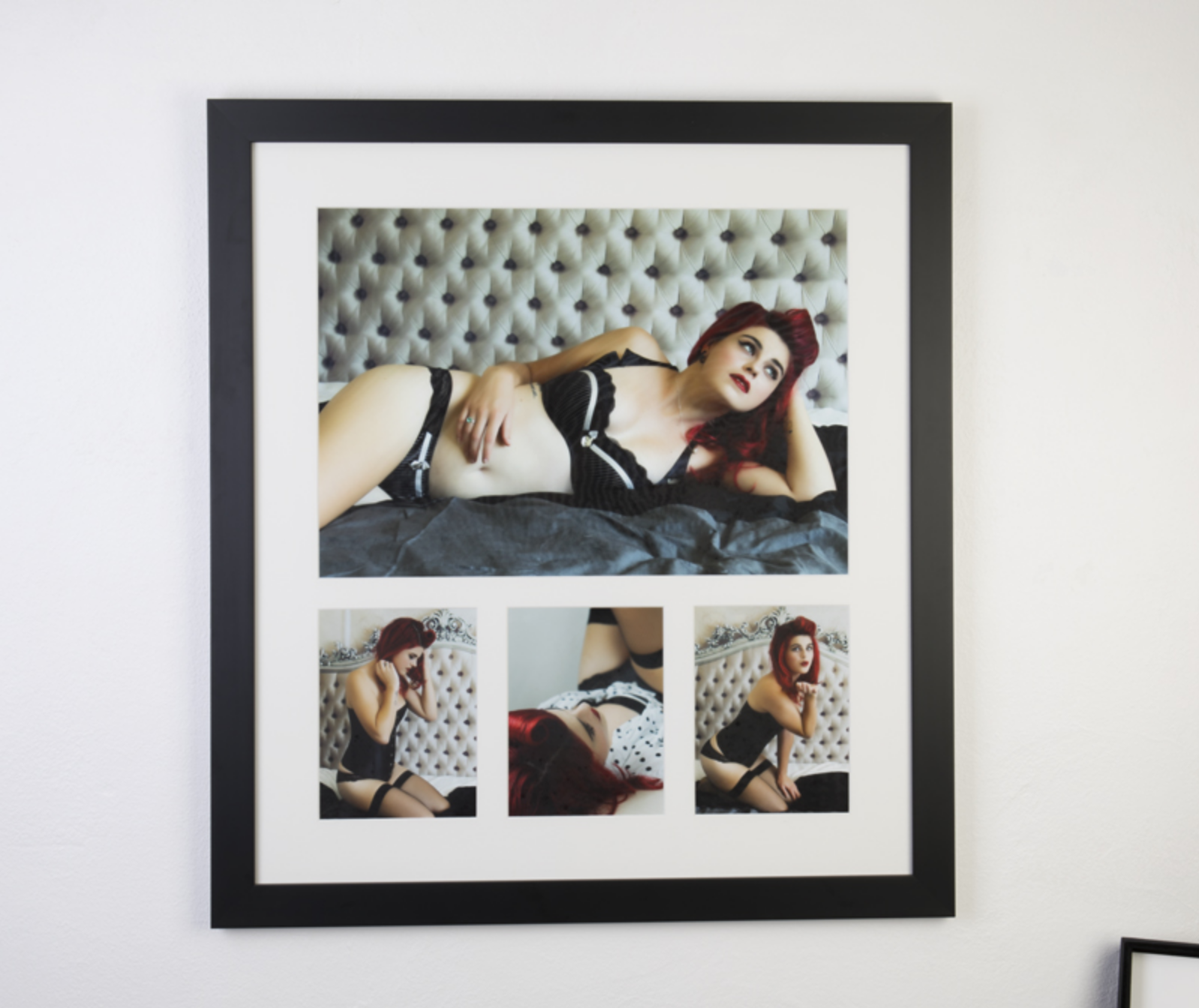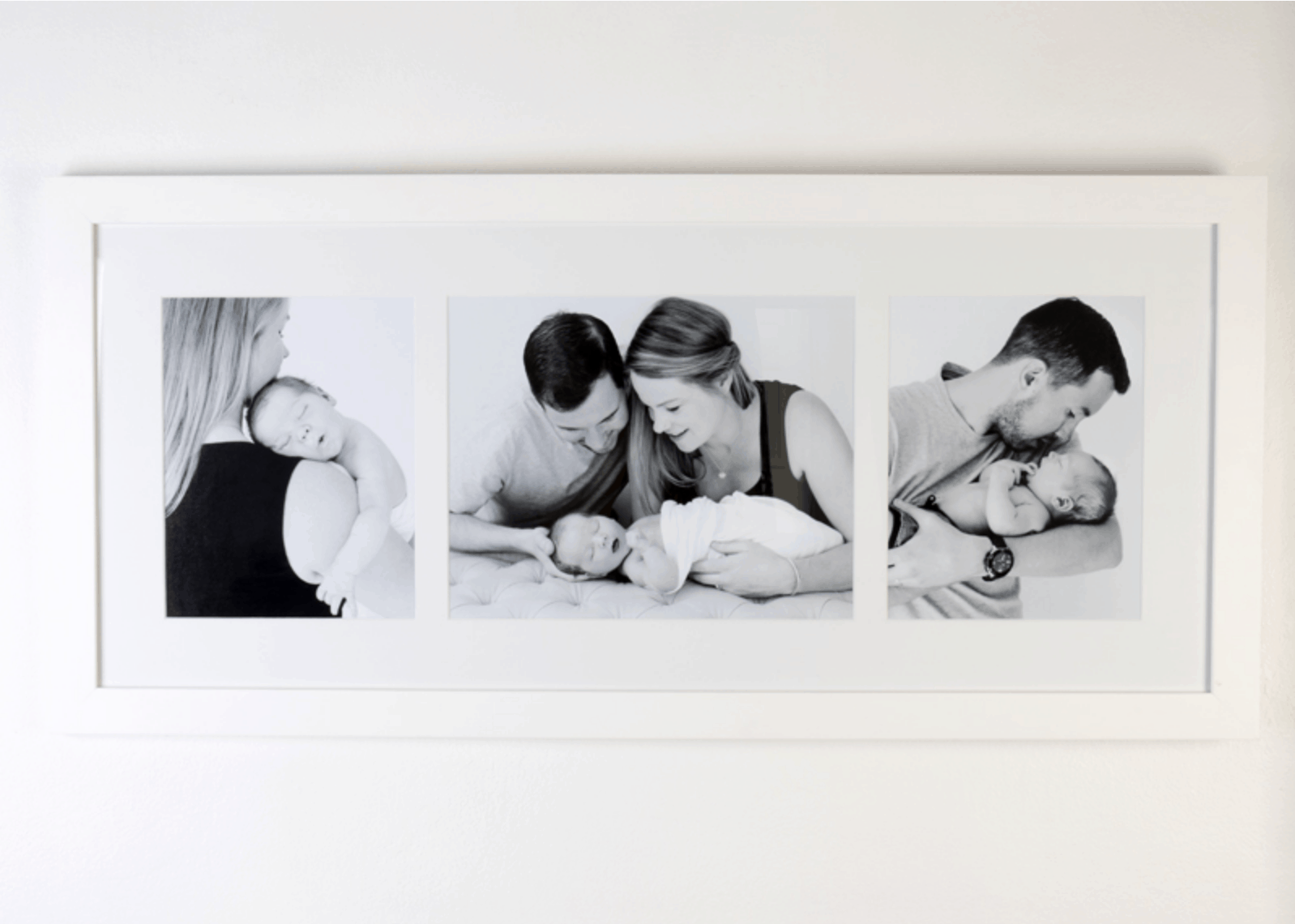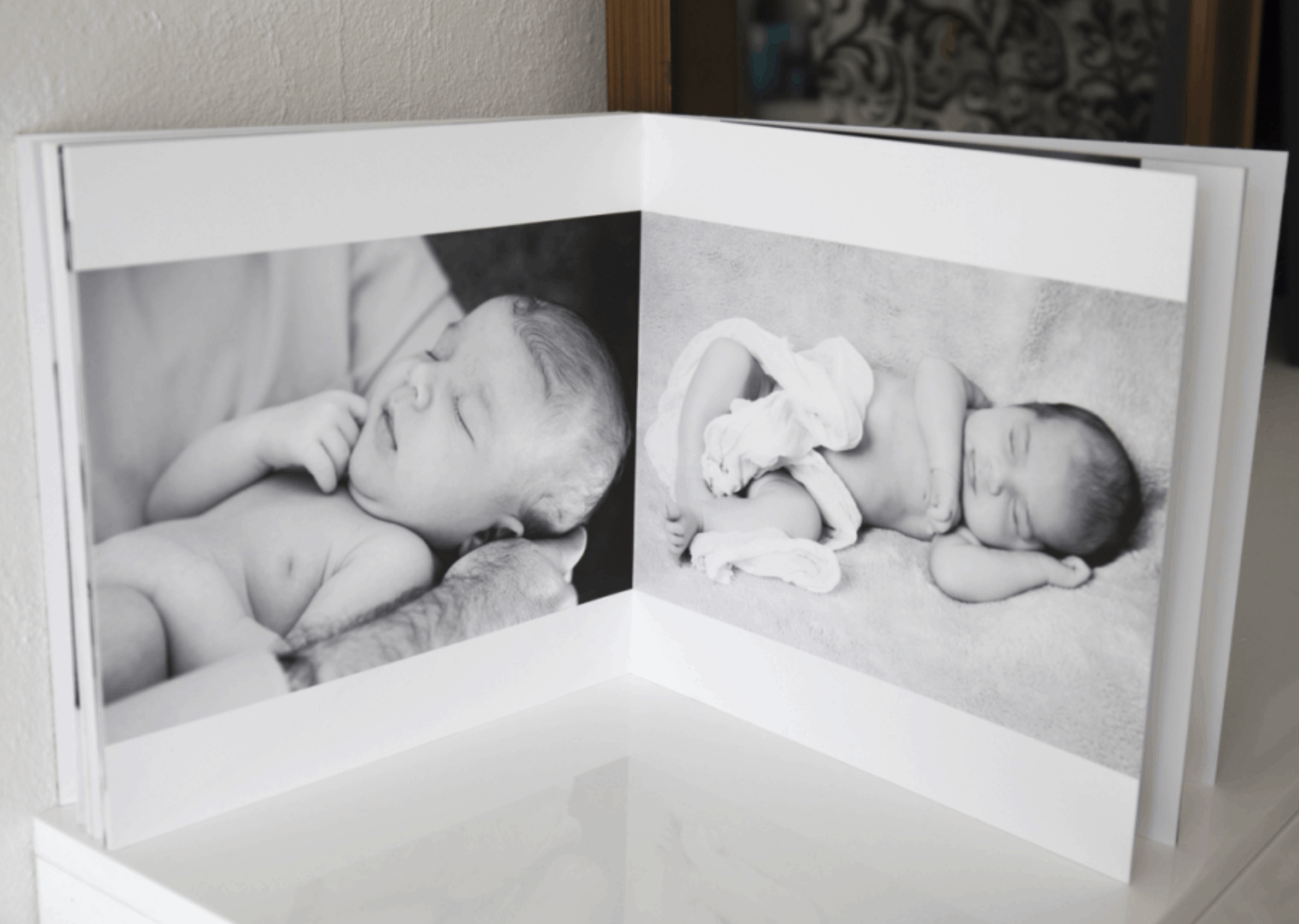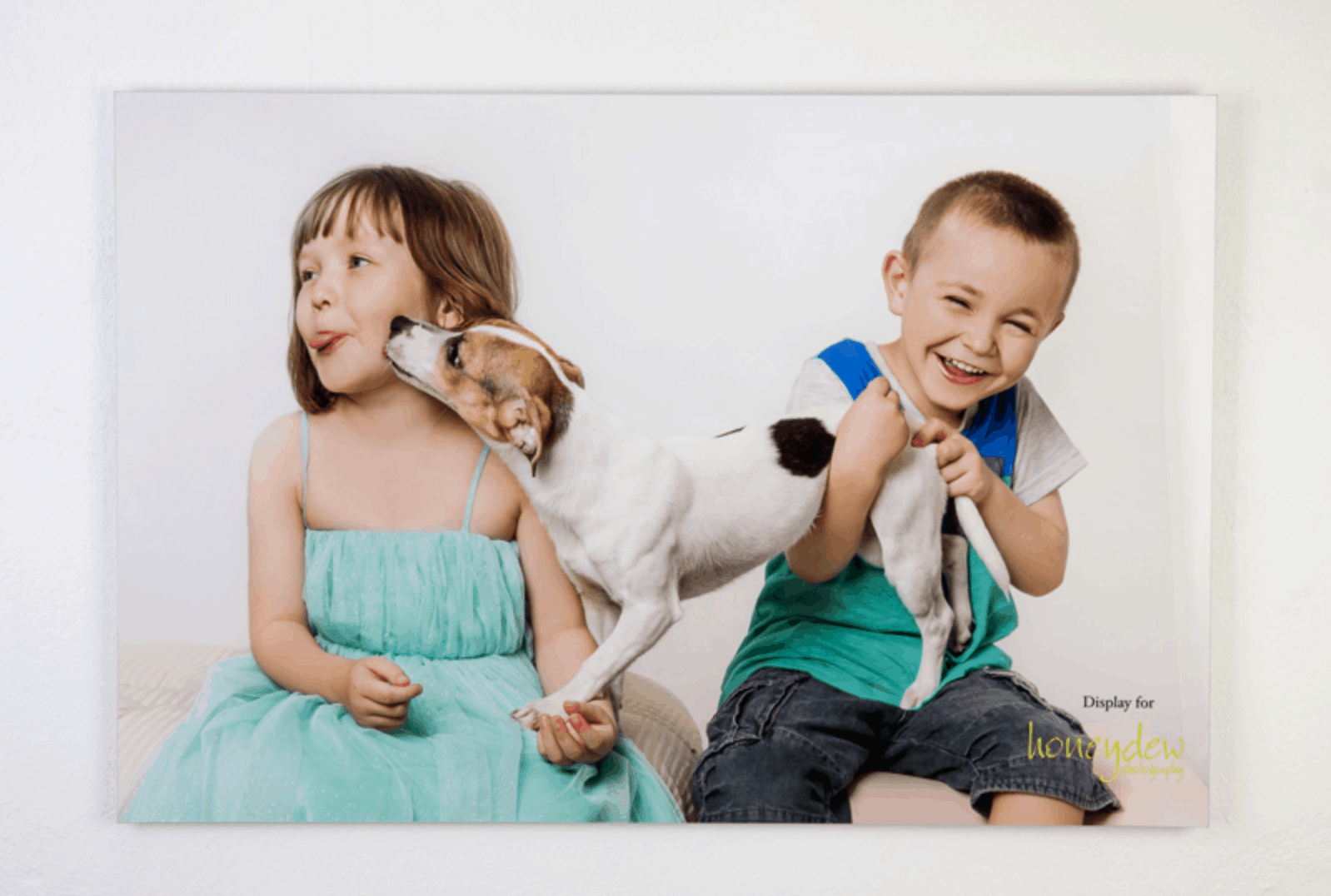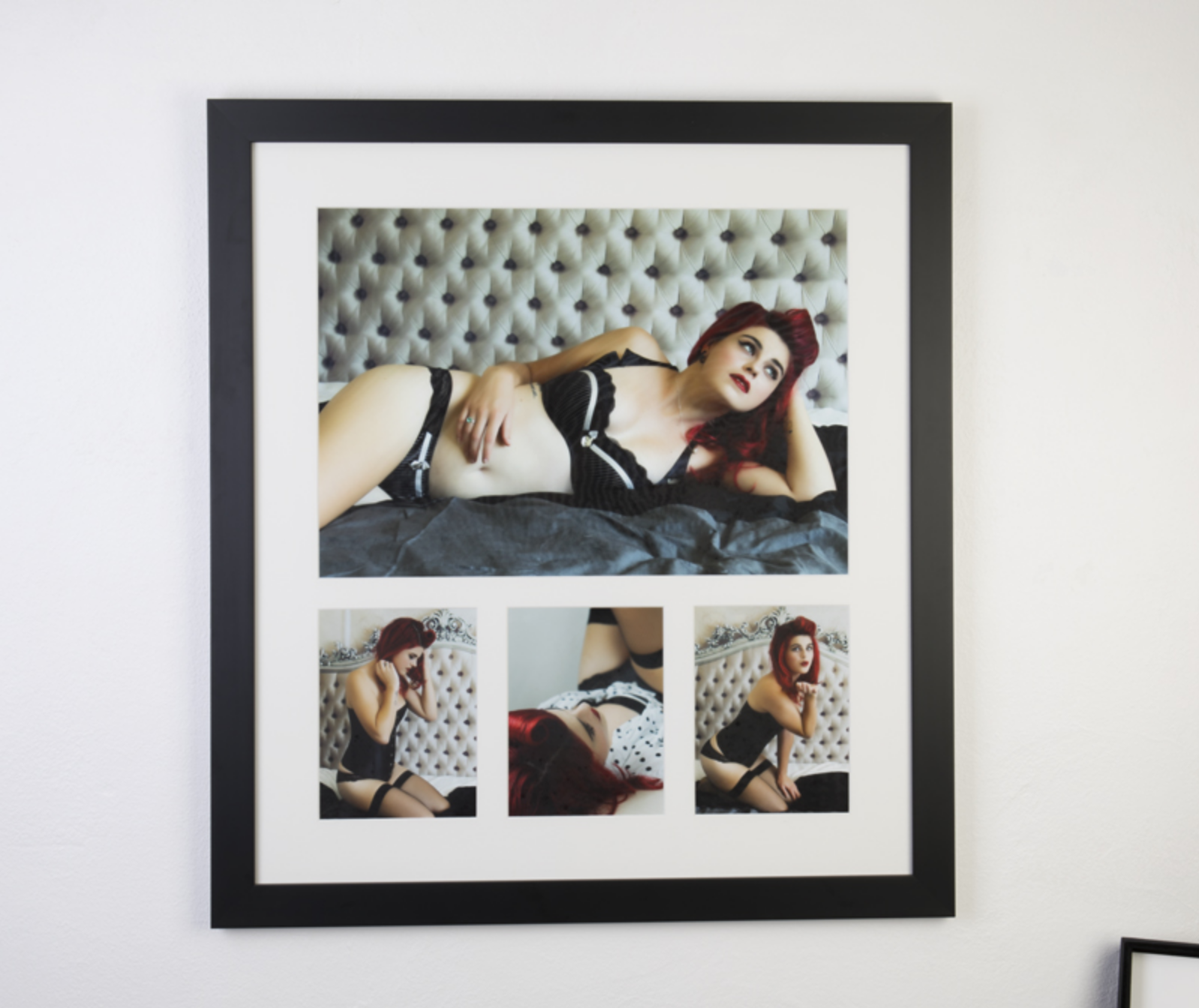 PRINT COLLECTIONS
Start from $1,700.  All come as matted prints in fine art box and include low res digital files.
FRAMED COLLECTIONS
Start from $880. All frames include low res digital files.
ALBUMS
Start from $2,000.
DIGITAL COLLECTIONS
Start from $1250. Provided on a USB.
DIGITAL IMAGES
1 X Image – $300
1 X 8×10″ Print – $250
Session Fee – $250