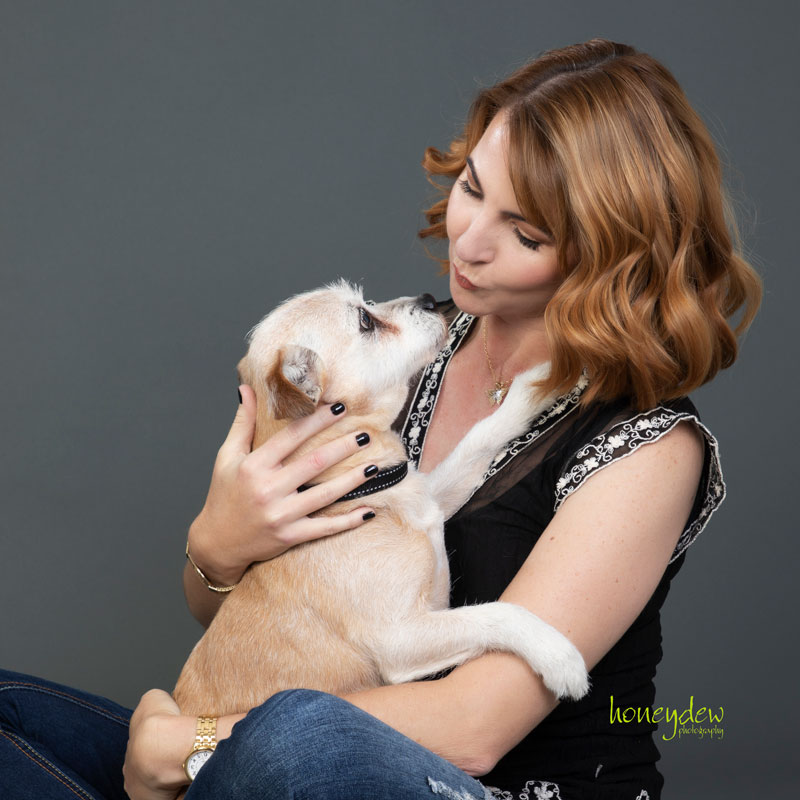 womenand-dog_sydneyphotography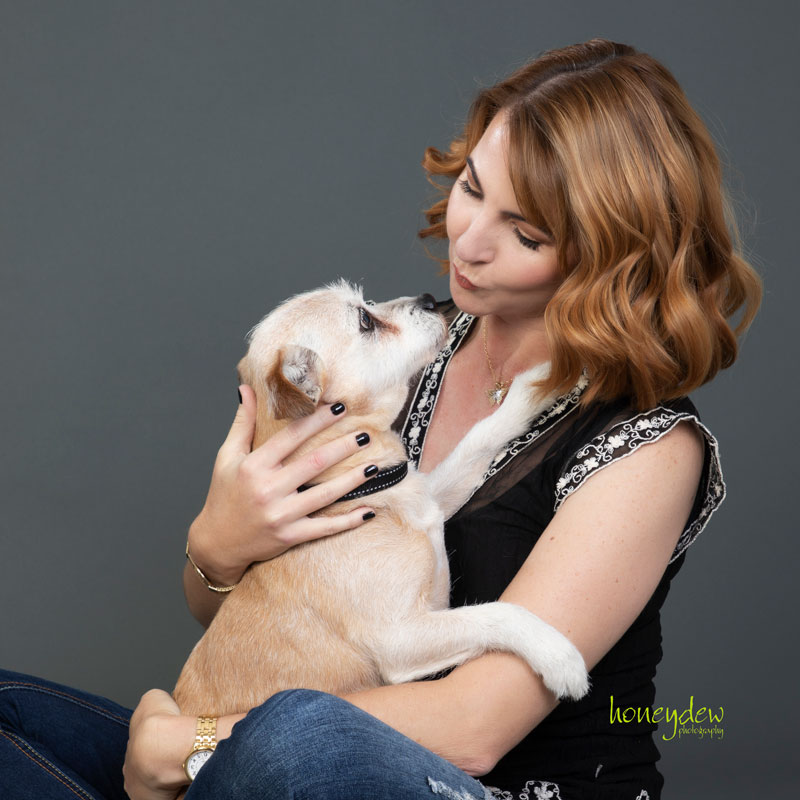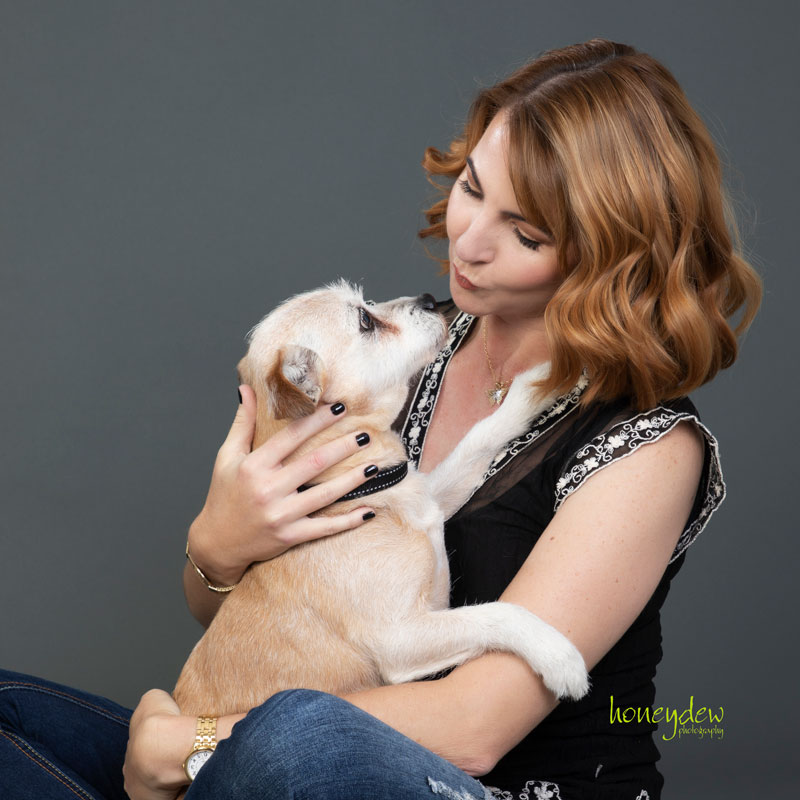 womenand-dog_sydneyphotography
Pet Photography Sydney.
Essentially it is mainly dogs that we photograph.  Big, small, timid or bold, your pet is why we take our pet photography Sydney to another level.
Photographing pets is one of our favourite types of shoots. We understand that each pet has its own personality. We work with you, the owner to get a true sense of the character of your pet.
We do ask you to
help
us to keep your pet relaxed and at ease throughout your pet photography Sydney session. You will need to work for these great images! So don't be afraid to bring a friend along to these sessions as a helping hand. And remember to bring his/her favourite dog treats and toys. And this goes without saying, your dog will look best after a grooming session. This could mean having a bath! f
We promise to create a timeless pet portrait that you will be proud of for years to come. 
Remember to scrub up yourself so your dog doesn't outshine you!
Due to the nature of cats, (you know what I am talking about), We only shoot Cat photography in your home.
Watch a video from behind the scenes.  And in this video, you will see how a pet and children photoshoot can be very challenging. Be warned, plenty of laughs in this one.
A typical pet photography Sydney session is very quick. Your dog has boundless energy at the start, but then will become bored or tired within about 15 minutes. We work very fast to accommodate this fact.
It is important to groom your dog before the shoot. Remember to book your grooming in advance. We recommend Planet Pooch. Your dog isn't the only one to be the main attraction in your portraits. Make sure you also get to the hairdresser before the shoot.
Have you thought about dressing up your dog? There are plenty of fun accessories online or in shops. Have you ever thought of coming as a matching pair? We would love to see that.
We will give a special offer to anyone turning up in matching outfits for their pet photography Sydney session will receive 25% off their order. Come on, who will be game?
This happy customer collected her super gloss metal artwork as was very excited.
Please ring me on 02 9341 7027 for more information. I look forward to seeing you and your pet.
Important tips to prepare your dog for his Pet Photography Sydney Session
We have made the infographic on the left for you to keep in mind when you are ready for your pet photography session.
Number one important is that you have a good night sleep the night before the shoot. Your dog will look good either way and we want you to look your best.
If you or your dog are sick, it is best to reschedule the shoot to another day.
Most dogs are happy to play and pose for a macro second, but many dogs respond to treats. So in order that they are interested in the treats, please don't overfeed him/her in the morning.
When you arrive at the shooting spot, please take your dog for a stroll, and toilet stop.  This will help him/her settle into the shoot easier.  Also, please keep your pooch on a leash until we close the doors of the studio. We have chickens!!!
Bring your dogs favourite treats.
And lastly and importantly, let your dog shine! Bath and/or groom your dog prior to the session.  A healthy shiny coat on your dog will look so beautiful, you will not regret it.