Xmas Mini Photography Sessions
Hurry Bookings Close soon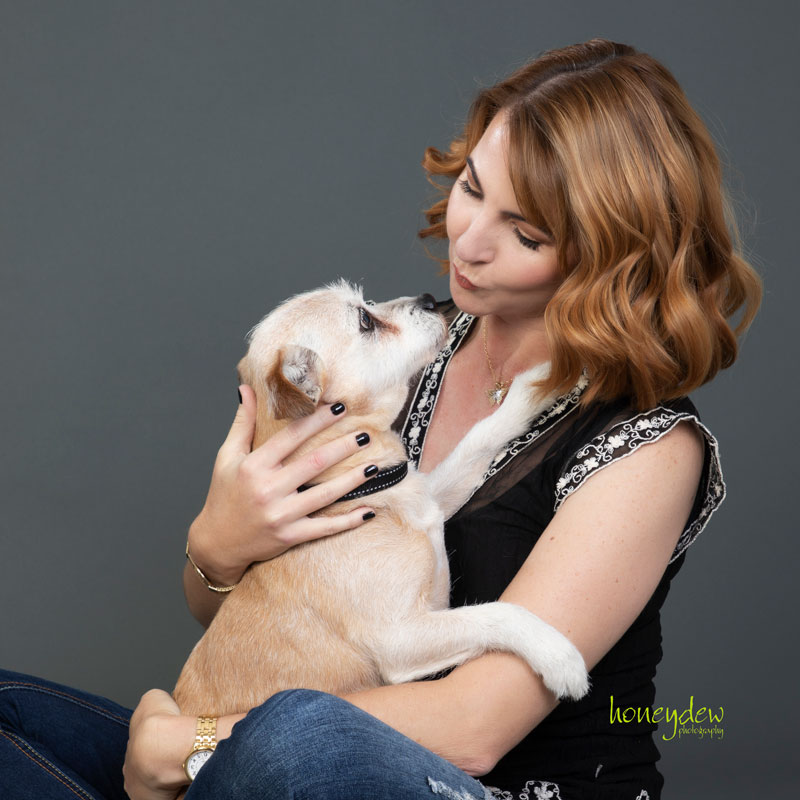 Xmas Mini Photography Sessions
Book a Time!
Sessions involve a 10-minute photoshoot followed by a 30-minute review of photos. Price of $75 includes 1 high-resolution photo for you to keep or give as a wonderful present. If you would like more than 1 photo, you can purchase extra shots for just $45!
Dates Available: Saturday,  14th or 21st  November 2020
Grab a bargain and give a personal gift to someone you love.
[CP_APP_HOUR_BOOKING id="2″]